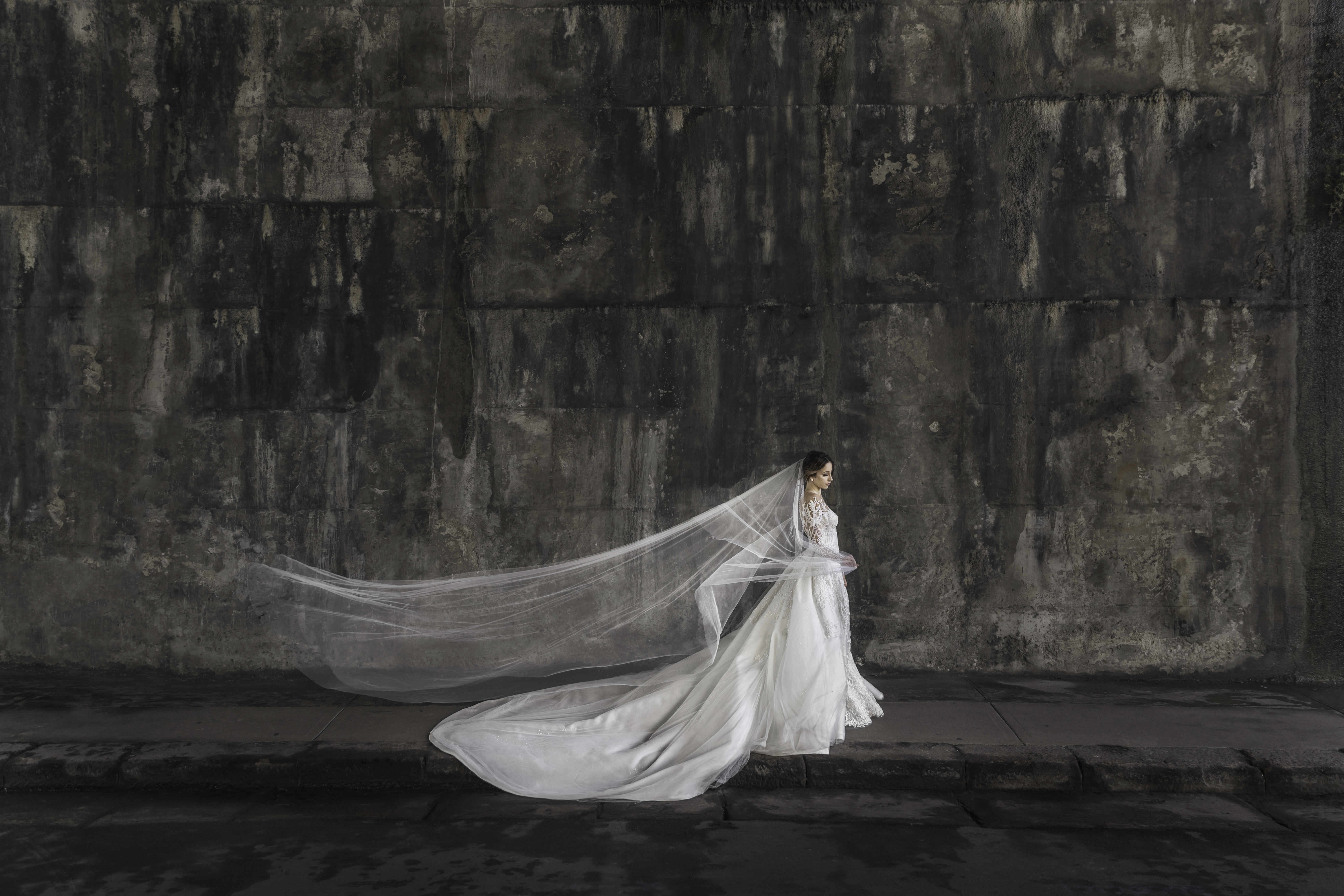 2 days workshop with Ryan Schembri in Thessaloniki JUNE 4-5
350,00 €
About Speaker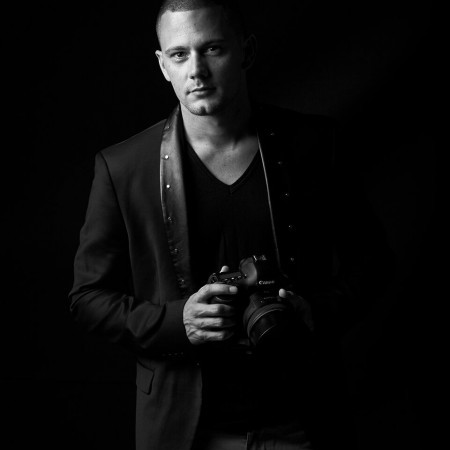 Ryan Schembri
Hon.LM, G.M.Photog – AIPP, Grand Master – WPPI, Canon Master Photographer
Ryan Schembri, one of Australia's leading master wedding photographer has been awarded the AIPP Australian Wedding Photographer of the Year and is a 6x WPPI Grand award winner.
Australia's youngest ever master of photography with AIPP at the age of 20, in November 2015 Ryan was named one of Canon Australia's newest – Canon Masters. Ryan joins a select group of 13 photographers to be bestowed this title.
Recently Ryan has been named the youngest ever Grand Master of both the AIPP & WPPI and becomes one of three people in the world to hold both titles.
Ryan has been around the photography industry his whole life. Growing up in a photographic family Ryan has been involved in all facets of photography from printing at his father's laboratory at the age of 12 and going on to take over the family wedding & portrait studio just on 10 years ago. Whilst Ryan's core work is in the wedding market it has led to shooting many different events & projects throughout his career. Currently shooting 60 weddings a year in Australia & overseas, the balance of maintaining and developing a shooting style along with the educational programs he conducts is vital in today's market. Ryan hopes to continually bring and educate all areas of the market in the importance of hiring a professional photographer.
Mini Portfolio