About Speaker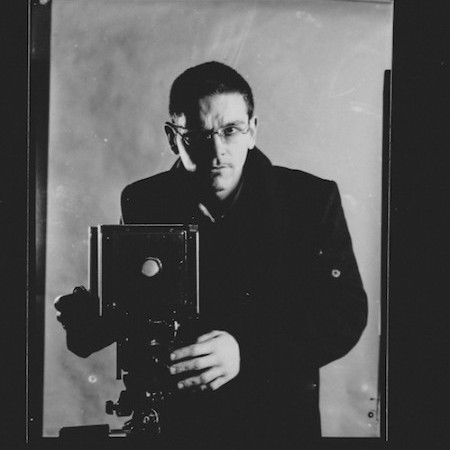 Nik Gogas
Photographer
I am an artist living and working at the Greek islands, based in Santorini. I have the privilege and honor to meet people from all over the world and work for their destination weddings, which are very often multicultural ceremonies, giving me the chance to do documenting pictures and fine art portraits.
My father was documentary cinematographer and he taught me the art of storytelling through pictures.
I have won twice in 2007 and 2009 the first place at the international competitions of WPJA (Wedding Photojournalistic Association).
Traveling and photography are my passions and through my work I had the chance to capture weddings all over the world from India to Thailand, Caribbean and Brazil.
Big part of my work is also fine art projects, fashion and travel photography.
I have studied photography and media art in London and it was there that I started my career as a free-lance portrait photographer.
My son's birth five years ago, was my motivation to start kids and families portraits and my perspective about people photography has changed since. I feel so thankful when I am asked to share family moments and take pictures of them and make a story through prints or a book. I love the idea that this pictures will stay with them for decades, carrying beautiful memories of their lives.
During the last years I am teaching and doing workshops, as it is a big pleasure after all these years of work, to share with other photographers and maybe help them to improve their photographic view.
Mini Portfolio