About Speaker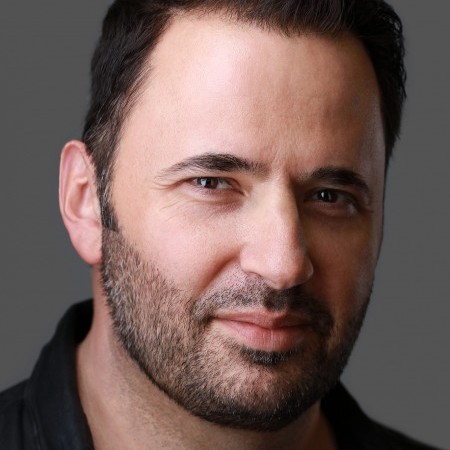 Jerry Ghionis
Photographer-Grand Master Wppi-Grand Master Aipp-FSWPP
Widely regarded as one of best wedding and portrait photographers in the world, Jerry and his wife Melissa are based in Las Vegas, USA but is a proud Greek as he was born and raised in Melbourne, Australia which is the world's second most populated city of Greeks in the world.
Jerry is the most awarded photographer of the Wedding & Portrait Photographers International organization (WPPI) and became their first Grand Master. He was also included in their list of top five wedding photographers in the world. Jerry was also named by American Photo Magazine in their first list of top ten best wedding photographers in the world and was also given a United Nations Leadership Award by the International Photographic Council.
A Nikon Ambassador, Jerry was named the Australian Institute of Professional Photography (AIPP) Fashion Photographer of the Year and represented the wedding and fashion industries in the landmark Nikon D850 camera campaign.
Named by PDN magazine as one of the top photography workshop instructors in the world, Jerry is also the inventor of the revolutionary Ice Light (a portable hand held LED light) and the world's first 15-in-1 reflector, the Omega Reflector. The Jerry Ghionis brand has become synonymous with excellence, mastery and innovation in the photography industry.
Mini Portfolio