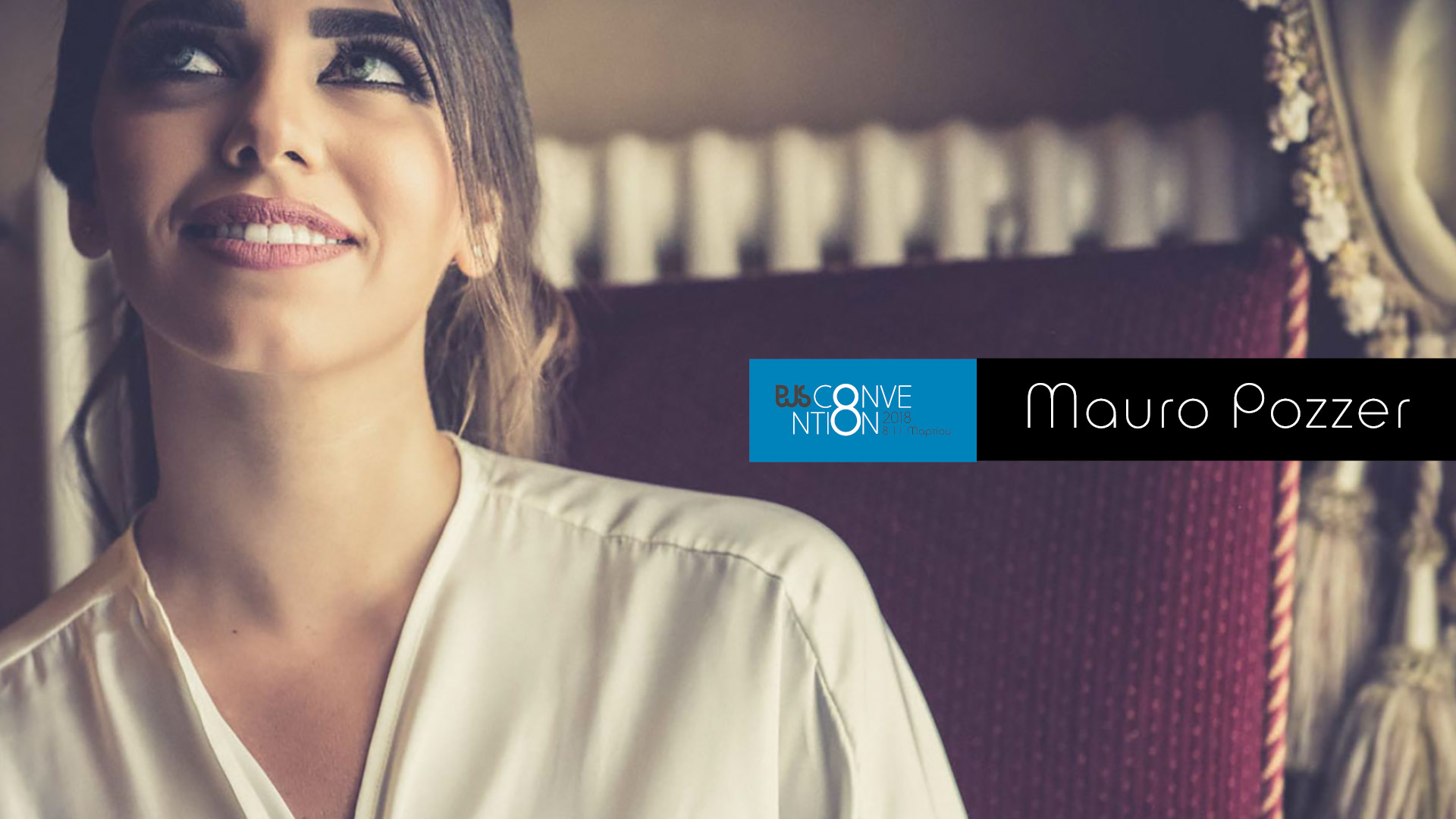 Room 2: Find Your Voice: how to narrate every couple's love through your own point of view
50,00 €
About Speaker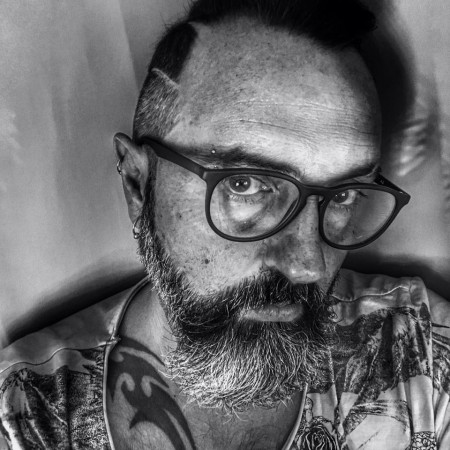 Mauro Pozzer
Photographer
"I could not avoid being a photographer.
My job is my passion – I am a full time photographer, and my life is strongly devoted to that.
I think that Wedding Photography is a special genre because it contains in itself all kind of photography: fashion, reportage, portrait, still life…
Moreover, I love meeting new people, new cultures, and travelling around the world.
I love catching the most intimate expressions of emotions, though I always look for Fashion in my shots.
I could not avoid trying to make the couples look at their best – therefore, I always study and practice on the arts of posing and of image composition, searching for
the best natural light to make my couples shine."
Mauro Pozzer – an Italian award winning photographer with over twenty years of wedding photography experience.
In his works, Mauro skillfully blends the most spontaneous expressions of emotions, captured by his reportage attitude, to the most luxurious and elaborate Fashion shots to make the couples feel like superstars on their wedding photographic service – though not losing the

emotional side of it.
His main studio is based in Vicenza, Italy, near Venice.
Mauro works both with Italian couples and with couples from all over the world who decide to have their special Destination Wedding in one of the most romantic and picturesque countries of the world.
Mini Portfolio