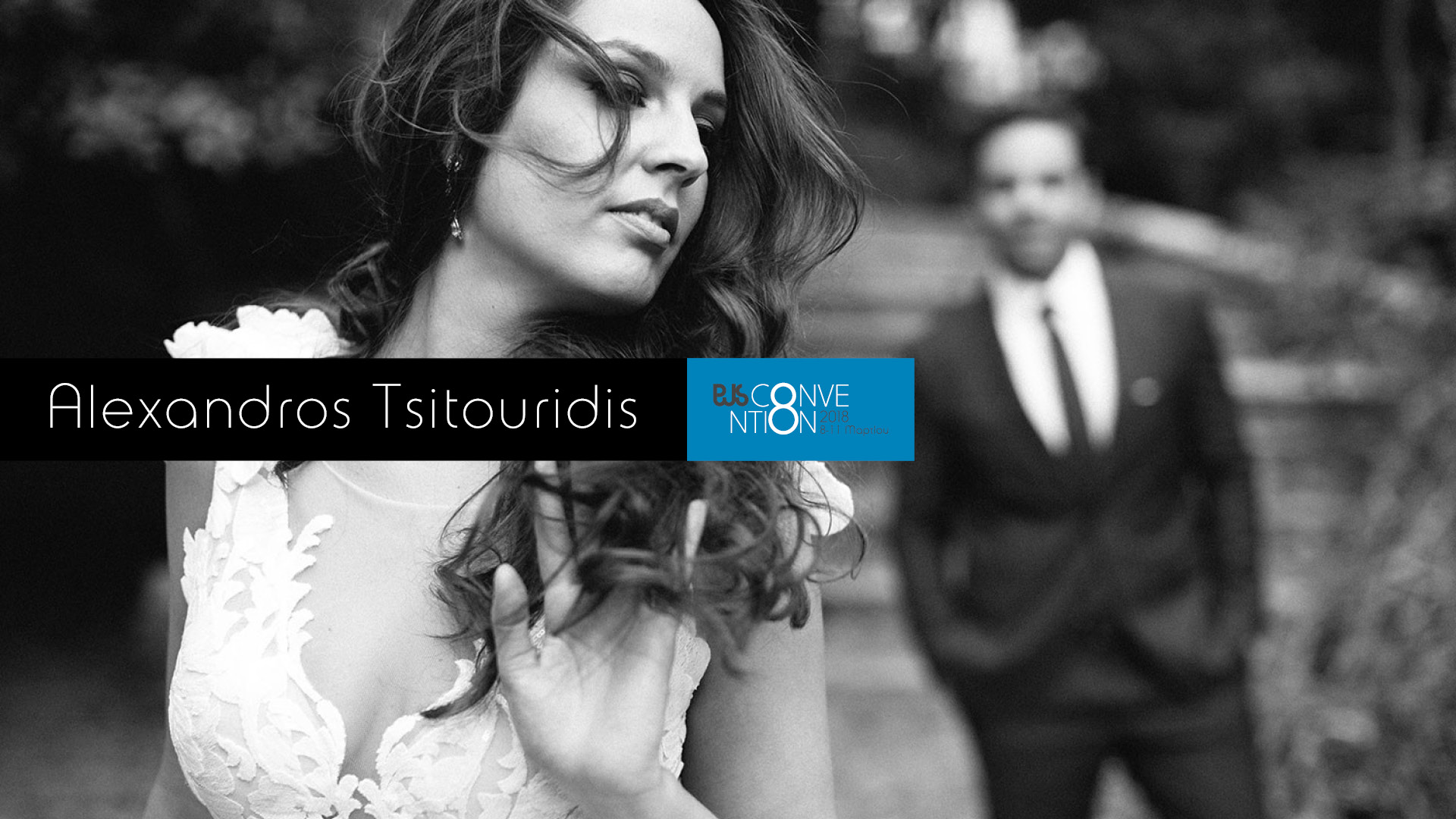 Room 1: One day or day one! You decide!
30,00 €
About Speaker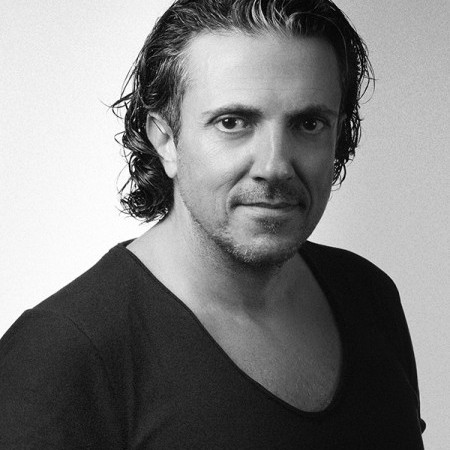 Alex Tsitouridis
Photographer
Alex Tsitouridis is a multi-award winning Greece and destination photographer.
He studied journalism in Italy and later on engineering in Greece. For 20 years he
owned several businesses in the touristic industry in Greece including night clubs as
well as hotels.
He felt in love with photography since he was a young boy. At the age of 40 he
decided to make a big turn in his career and became a professional photographer
making his passion a profession.
For 2015 he qualified to become Master photographer in wedding for Master
Photographers International (MPIO) , associate of Wedding and Portrait
Photographers International (WPPI), won several 1st ,2nd and 3rd place awards in
several organisations worldwide as well as 43 awards and distinctions making him
one of the most awarded photographers in Greece!
For 2016 he won Photographer of the Year 2016 for MPIO in wedding , his albums
won a pinnacle award and 1st place , scoring the unbelievable 99,1 for MPIO , 3rd
place in WPPI , 1st place in PWS and Grand Award in PWS, as well as 23 awards
and distinctions in several organisations worldwide.
For 2017 he won Photographer of the Year 2016 for MPIO in portrait , his album won
a pinnacle
Mini Portfolio